Stepan Avagyan Memorial: Jermuk-2022 XVI International Open Youth Chess Tournament is launched
2022-07-07
Today Jermuk resort town hosted the participants of Stepan Avagyan Memorial: Jermuk-2022 XVI International Open Youth Chess Tournament.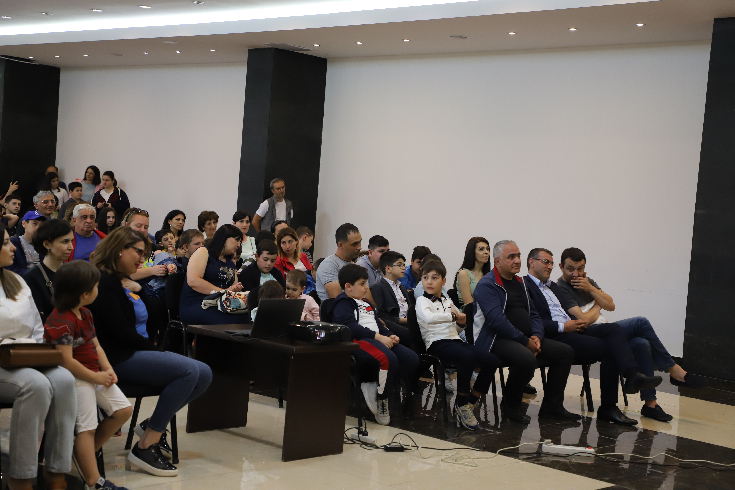 This year over 190 young players from Armenia, Artsakh, Russia, Turkey, USA and Germany will take part in the Memorial.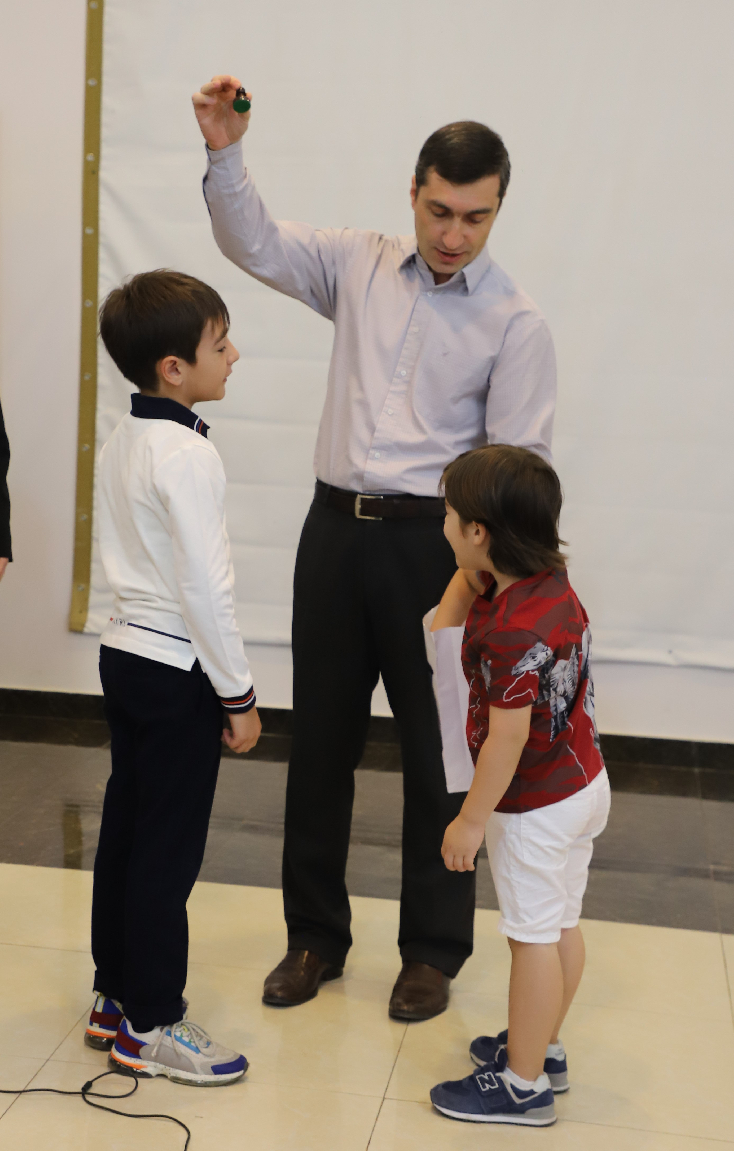 During the opening ceremony of the event, the President of Vayos Dzor Chess Federation Harutyun Sargsyan congratulated all the participants wishing them good luck. Also, the deputy mayor of Jermuk and the Avagyan family were present at the opening ceremony.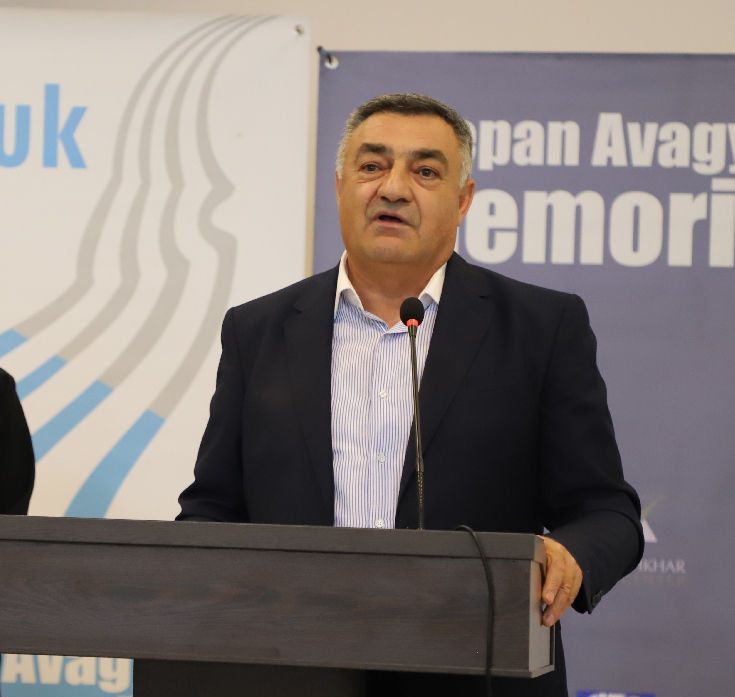 The 1st round of the tournament will start on July 8 at 10:30, at "Jermuk Ashkhar" health center complex.