Stepan Avagyan Memorial XVII International Open Youth Chess Tournament is launched
2023-07-01
Today Chess Academy of Armenia hosted the participants of Stepan Avagyan Memorial 2023 XVII International Open Youth Chess Tournament.
This year about 415 young players from Armenia, Russia, Estonia, Indonesia, Portugal, Spain, Kazakhstan, France and Canada will take part in the Memorial.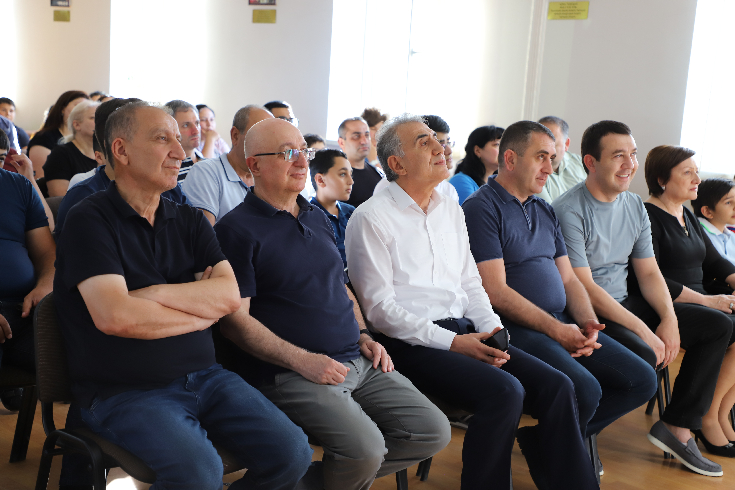 The 1st round of the tournament will start on July 2 at 10:30, at the Chess Academy of Armenia.